Last week, Starbucks announced and returned its long-awaited, fall favorite Pumpkin Spice Latte (PSL) to stores which promoted the Food Babe to announce why we shouldn't drink PSL. That led to Snopes' dissection of the Food Babe's accusations and reminding us to everything with a grain of salt nutmeg.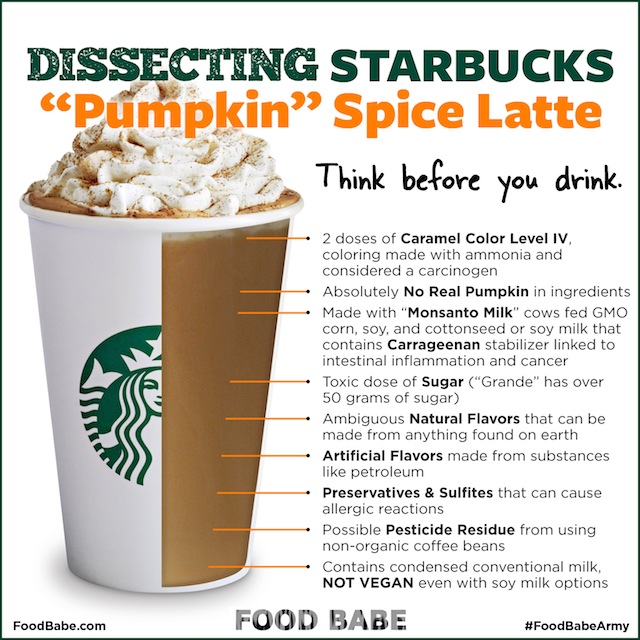 All I know is that I prefer not to ingest food coloring and HFC and as much I do love pumpkin everything in the fall, it's still way too hot down here in Florida to even think pumpkin yet.  However, it's never to early to pin and plan pumpkin dishes! I'm planning to make some of our favorite pumpkin dishes once the weather cools, like this Skinnytaste's Pumpkin Spiced Latte or Skinnytaste's Pumpkin White Bean Chili.
Or this new to me overnight oatmeal pumpkin recipe by Rabbit Food For my Teeth.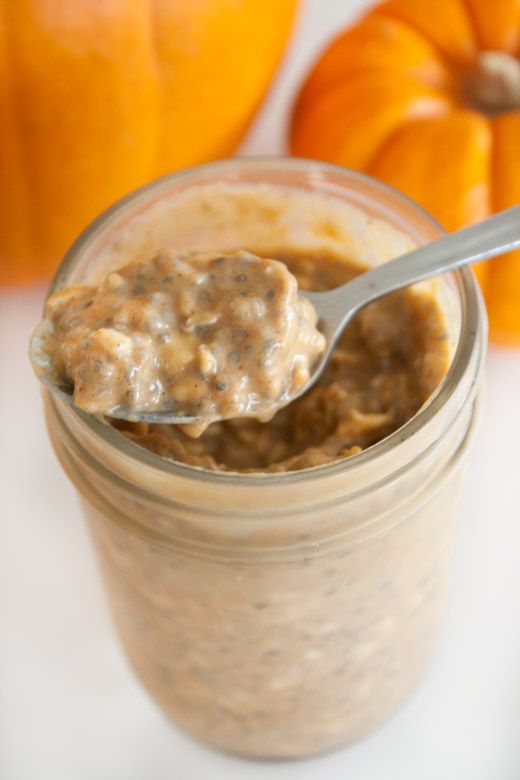 My friend, Jennifer of Peanut Butter and Peppers, shared an AH-Mazing recipe roundup of pumpkin goodies.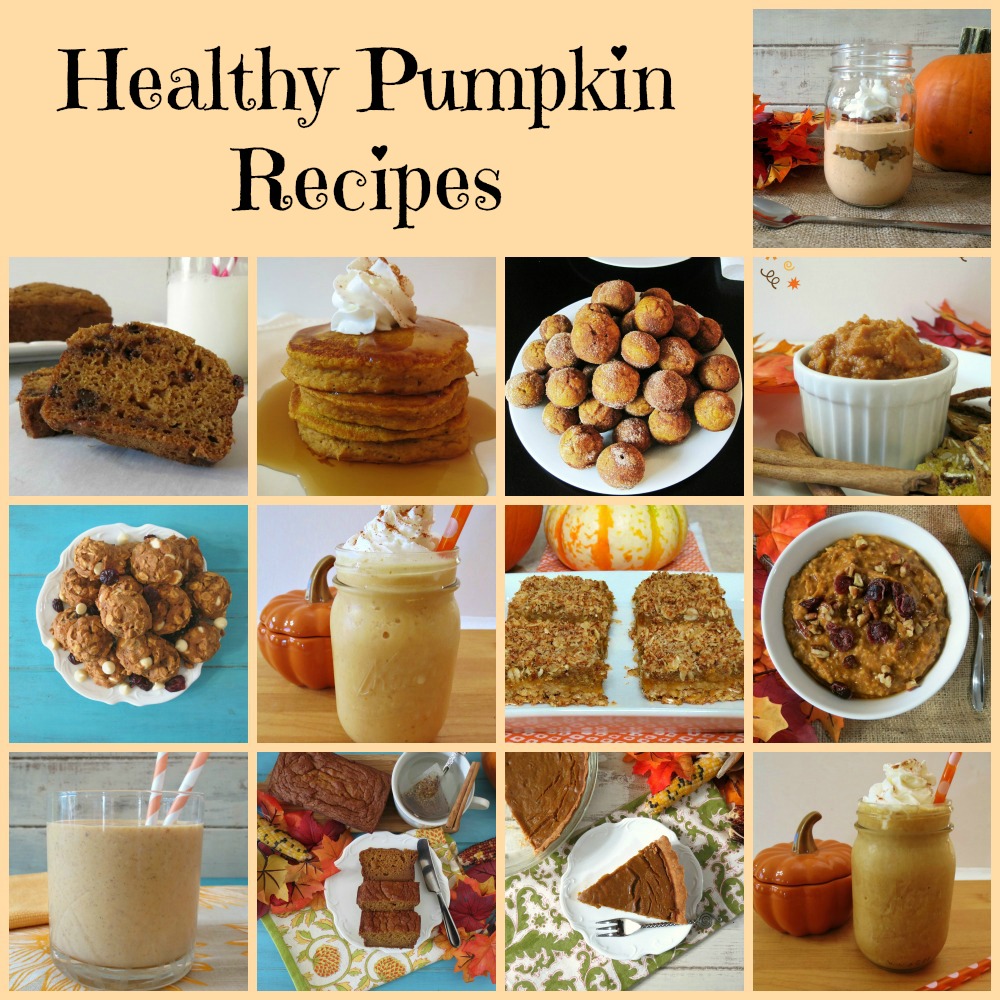 While it's pumpkin everything season, it's also fig season.  I stumbled upon this amazing fig bread by Purely Twins that I can't wait to try.
But before we start digging into piles of pumpkin goodies, I want to embrace and enjoy Labor Day weekend. Two weeks into the back to school hustle and bustle and I'm ready for a long weekend, because this Mom Taxi schedule is kicking my butt!
We have two cook-out pool parties this weekend with the first one happening today at my friend's, Chrissy, house. Years ago, our lives were filled with play dates and we saw each other almost every day. These days, life has us going in all different directions between jobs, sports and other after- school activities. I love that we still find time to reconnect as friends. I truly treasure moments like this.
Tomorrow, we're heading to my sister's house for another cookout with the family. I feel so blessed to be given two days to spend time with the people I love.
Here's what on the dinner menu for two cookouts and the rest of the week. Since the cookouts will be primarily carnivorous, I moved our meatless day to Tuesday.
Sunday – Salsa Verde Pepper Jack Burgers with Quinoa Tabbouleh
Monday – Tequila Lime Grilled Shrimp Lettuce Wraps and DeConstructed Egg Rolls
Meatless Tuesday – Baked Penne with Spinach and Sundried Tomato
Wednesday – Grilled NY Strip Steak with Chimichurri and Black Beans and Rice
Thursday – Brinner (Breakfast for Dinner) Made to Order Omelets and Homefries
Friday – Pizza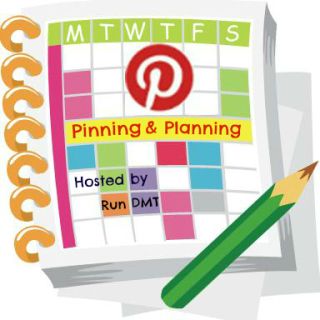 What are your Labor Day Plans? What interesting recipes and pumpkin dishes are you pinning and planning? What's on your dinner menu this week?