Thanks to Daylight Savings Time, the clock sprung forward and we lost an hour of sleep last night although I feel like I've lost a month's worth of sleep due to my husband's travel schedule over teh past few weeks. I feel all out of sorts and my sleep patterns have been so disruptive and erratic. Sadly, I have the logged sleep via Fit Bit to prove it.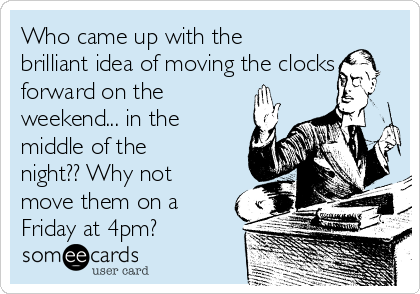 Then, add in the "Super Pollen" happening in Tampa Bay right now and it's no wonder I feel like I am in such a fog.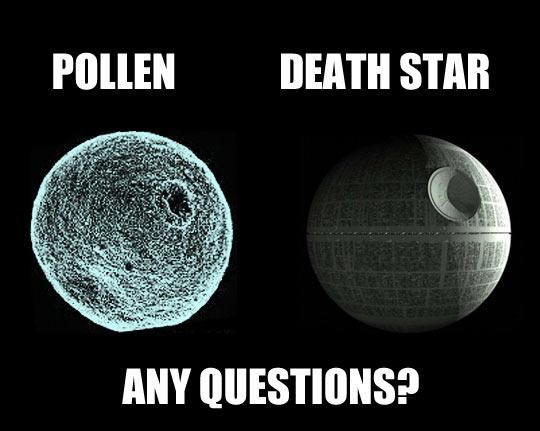 Thankfully, there is only one week until Spring Break and I know the kids and I are ready for lazy days at the beach and the pool. Unfortunately, if we don't have any rain soon, we may need to minimize our time outside. Hopefully, I'll shake this rundown feeling and shake off the pollen and seasonal allergy funk because our countdown to spring break begins with a fun one!
On Tuesday, I'll be participating in a #GetUrGreenOn #TampaBayTuesday Twitter chat with the Tampa Bay Bloggers. During the chat, we will be sharing our organicgirl inspired recipes, including my Blueberry Apple Crunch PEPPERGREENS Salad.
Then on Tuesday evening, #GetUrGreenOn bloggers will participate in a #GetUrGreenOn Salad Showdown at Datz where a panel judges will pick a winning recipe to be featured on Studio Ten on Wednesday morning. How exciting is that?! Follow me and the @Tbblogers on Facebook and Twitter for updates about the event!
But the family and I will keep getting our green on the rest of the week with St. Patrick's Day around the corner which means building Leprechaun traps to try and catch that sneaky little leprechaun once more.
The St. Patrick's Day festivities continue in the evening with a St. Patty's Day happy hour. Of course, Iron Chef Allan's corned beef and cabbage top the menu…
but a few of our favorite desserts may also make the menu such as Leprechaun Bark…
or my Guinness Brownies with Butterscotch Fudge.
Here's how the dinner menu for the rest of the week stacks up:
Sunday – Grilled Chicken Caprese Sandwiches
Meatless Monday – Penne Asparagus
Tuesday – (Brinner) Veggie Skillets
Wednesday – Baked Chicken Parmesan Sandwiches with a Simple Marinara Sauce
Thursday –  St. Patrick's Day – Corned Beef and Cabbage with Red Potatoes
Friday – Leftover Rueben Quesadillas with Homemade Thousand Island Dressing
What recipes are you pinning and planning for you dinner menu this week? Are you building leprechaun traps and planning a green meal for St. Patrick's Day?
Follow Run DMT on Pinterest for more family fun, kid-approved healthy recipes and healthy living tips.