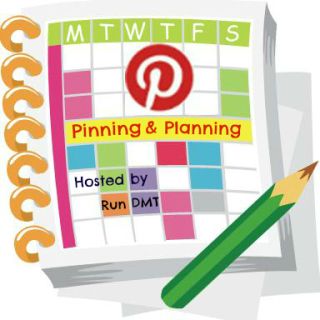 I'm so proud of Publix.  My favorite supermarket is helping everyone stick to their healthy resolutions by offering great prices on produce.  More greens on sale means more greens on our plate and more green in our wallet and possibly more green in the toilet too.  Ewwwwww.  Hey, everyone poops.
This morning, I'm running with my friends at the Walt Disney World Marathon.  By the time you read this post, I'll be wearing a shiny new Mickey medal around my neck and celebrating with several glasses of champagne, which will be such a treat after the waterlogged week I've had in order to stay hydrated for the marathon.
Since I have another marathon this coming Sunday, it will be another waterlogged week with lots of veggies, fish and pasta on the dinner menu.
S – Disney Marathon Picnic with Suncoast Striders (I'm bringing the champagne.)
M – Skinnytaste's Asparagus with Pasta
T – Blackened Baja-Style Talapia
W – Roasted Vegetables with Reduced Feta on Pressed Cuban
Th – Grilled Greek Chicken Salad with Tomato Zucchini Orzo
F – Pizza
S – Linguini with Roasted Tomatoes and Arugula
What things are you cooking up this week?  Are you eating trying to eat more healthy in 2013 too?  Link up and share the delicious dishes you are pinning and planning to serve this week.