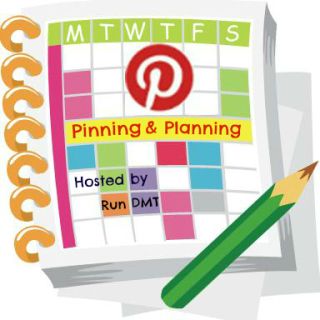 I have to say.  I'm a little disappointed with Publix this week.  After going on and on and about last week's produce sale, Publix didn't leave much room for green on the plate this week.  Sadly, the Publix weekly ad is heavy on the meat side this week and light on the fresh veggies.
Oh well.  Sometimes eating healthy helps you in the waist but hits you in the wallet.
Here's our dinner menu for the week:
S – Celebratory Marathon Mama dinner with friends
M – Stacked Roasted Vegetable Casserole
T – Mojo Roast Chicken with Black Beans and Rice
W – Skinnytaste Chicken Pot Pie Soup with low fat drop biscuits
Th – Spinach Lasagna Rolls with Italian Salad
F – Pizza
What things are you cooking up this week?  Link up and share the delicious dishes you are pinning and planning to serve.