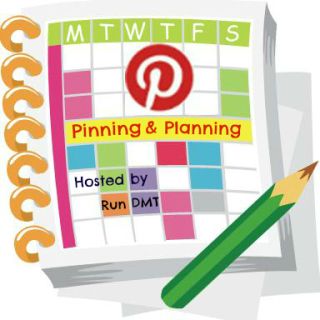 This week will be starting off with a Celebration and it will be hard to hit that high the rest of the week.  My family and I are staying overnight in Celebration so I can run in the inaugural Celebration Half Marathon today.
We are such huge fans of the town of Celebration, a sleepy little Main Street USA hometown and every time we visit, we love to walk through the town center.  Last night was no different, except we dined at Columbia Restaurant to carb load for my race and celebrate Marcia's 40th birthday.
An inaugural Celebration race and a celebratory meal is differently a hard act to follow, but with the Best Damn Race this Saturday, it could be two great weekends in a row.  Not to mention, it's also my dad's birthday, Super Bowl and a Soda Stream House Party. So, it would seem that the celebrations will continue.
Our dinner at the Columbia Restaurant had me craving more Cuban food.  Since Allan is out of town this week, I'll be parenting solo.  Therefore, I want to keep the meals simple and you can't get simpler than my black beans and rice recipe. It's so healthy too.
Here's our dinner menu for the week:
S  – Roasted Tomato Soup and Caprese Paninis
Meatless Monday – Black Beans and Brown Rice with Healthy Baked Plantains
T – Ground Turkey Tacos
W – Mojo Roast Chicken and Skinnytaste's Southwest Black Bean, Quinoa and Mango Medley
Th – Leftovers
F – Pizza
S – Birthday dinner for Papa
S – Soda Stream House Party for Super Bowl
What are you pinning and planning for dinner this week?  What are your plans for Super Bowl?