So you may have heard that it's back to school season. My family and I have had the most spectacular summer from traveling to the UK to visiting the Emerald Coast of Florida for the first time and of course, Universal Studios in between. We've made the most amazing memories and I've been itching to share all of our adventures with you.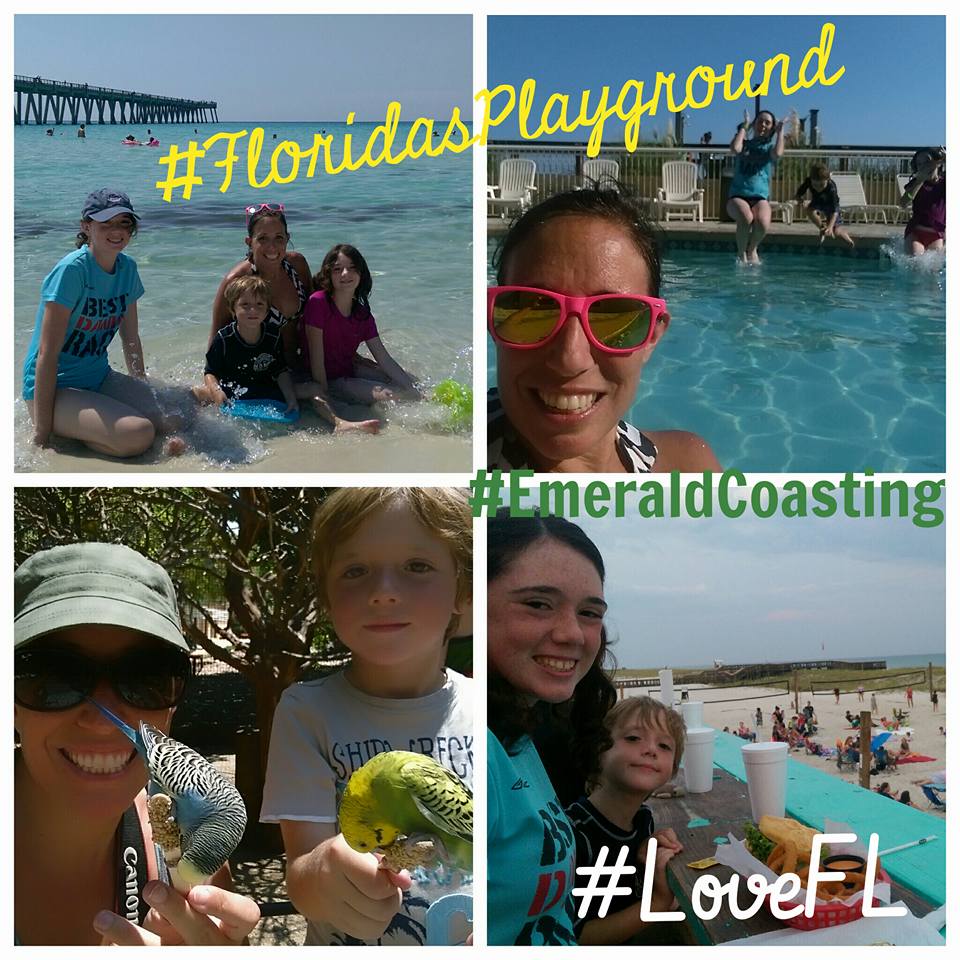 But for now, it's time to plan this week's menu which includes simple and easy dinner meals, as well as quick and easy back to school breakfast and lunch ideas. With returning to our regular school day routine, I need to start planning simple and healthy meals to survive the first couple of weeks, which are always the toughest for me and the kids.
My Little Lion Man starts Kindergarten tomorrow and he's not used to eating lunch in only 30 minutes. He likes to do things in his own time and he loves to socialize. Given that, I plan to fill Liam's lunchbox with quick bites while offering the right amount of brain-fuel to make it through a long school day. Items like a roll of turkey and cheese with some berries, a yogurt tube, a GoGo SqueeZ, peanut butter crackers for snack and a carton of milk to wash it all down are the perfect combination of foods for him.
And then, I have my picky ten year old vegetarian. Emmalynn's aversion to meat always worries me that she's not eating enough protein. Thankfully, she loves lentil soup, black beans and rice or pasta and this summer, she discovered that she likes Applegate Roasted Turkey deli meat, so we're giving that a try this school year. Grape tomatoes, a cheese stick, a piece of fruit make the perfect side dish to accompany a roll of turkey, soup, pasta or beans.
My teen, who eats like an adult, loves wraps and hearty meals for lunch. While the girls her age have stopped eating and prefer to starve themselves in a sad attempt to "stay skinny", I am grateful that my 13 year old daughter recognizes the importance of fueling her body for optimal school performance. Her lunch is typically a turkey wrap with some salad or cucumbers on the side and a few chips and a treat. Sady, she hasn't found a piece of fruit that she enjoys.
For more healthy lunchbox ideas, follow my "Healthy Lunchbox" Pinterest board.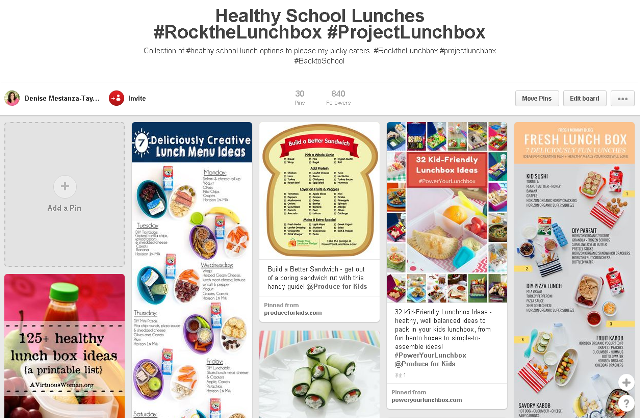 As for breakfast, Iron Chef Allan's leftover stacks of waffles and pancakes from the weekend have been frozen to serve on busy school mornings. We just defrost them slightly (Waffles are popped into the toaster for an extra crisp.) and it makes a hearty, full your belly breakfast for kids. I highly recommend freezing leftovers rather than buying the popular frozen brands from the supermarket. Making waffles and pancakes from scratch is simple and much better for you.
Whether it's pancakes, bagel with cream cheese, an egg on toast or a waffle, every breakfast will be served with a fruit-filled, high in protein and rich in antioxidants smoothie. Everyone loves them and it's an easy way to ensure my oldest eats her daily serving of fruits and my middle daughter gets enough protein. Our basic breakfast smoothies contains ice, yogurt, chia seeds, banana and a combination of berries, mango and some fruit juice like OJ or pineapple. These are also a few of our favorites.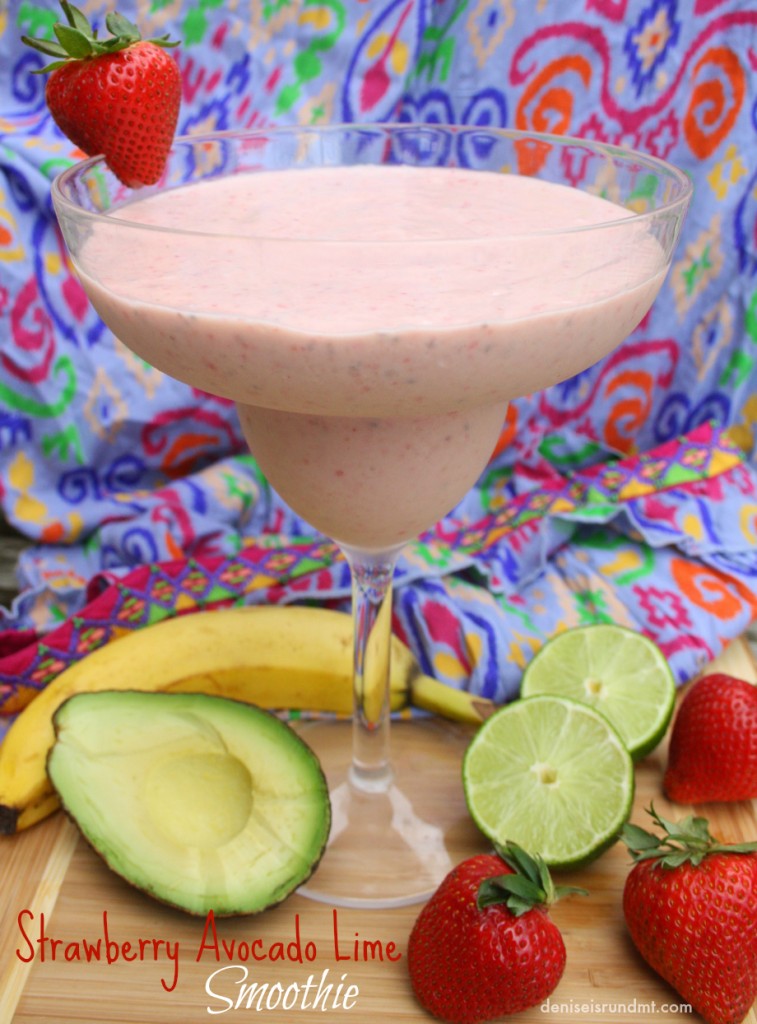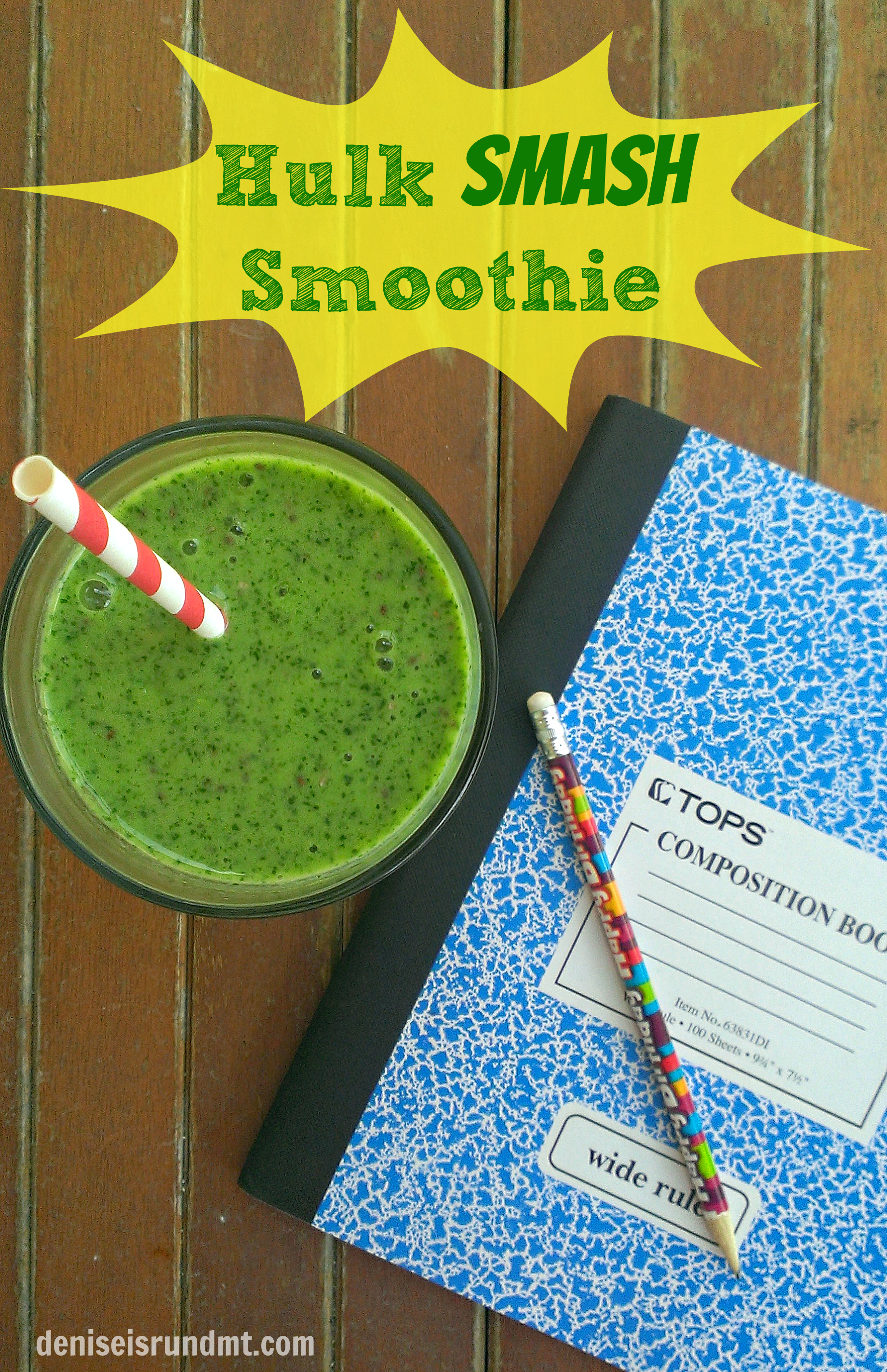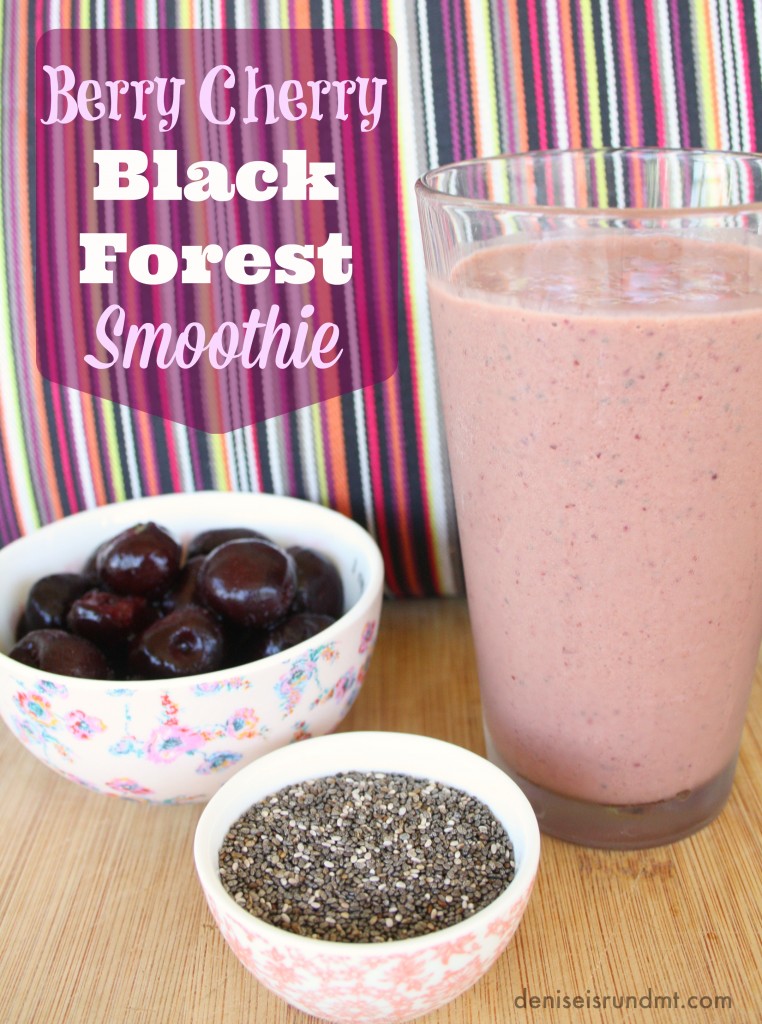 For more smoothie ideas, follow my "Slurp It Smoothies" Pinterest Board.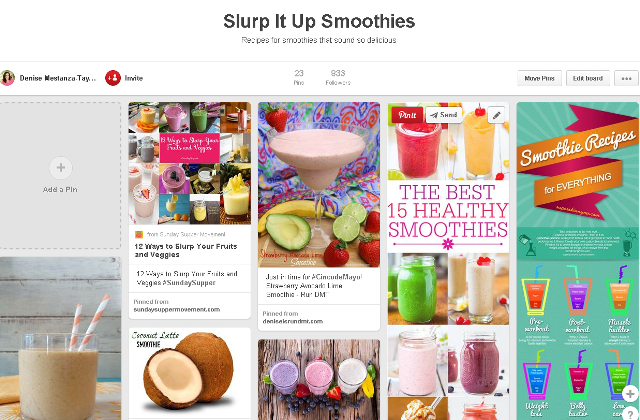 And finally, there's this week's dinner menu. After a long, fun summer, I will probably be shattered from the anxiety of a back to school routine and back to the grind work week. Plus with Allan traveling this week, I'll be flying solo; therefore, dinner this week must be quick and easy.
On the subject of quick and easy and freezing leftovers, I've also been known to freeze leftovers such as chicken cutlets to use for dinners when hubby is out town. For an super easy healthy dinner, leftover baked chicken cutlets make wonderful chicken Parmesan sandwiches and that's exactly what I plan to do this week.
Here's what else is on our dinner menu this week.
Sunday – Sticky Asian-Style Ginger Grilled Wings with Asian-Style Broccoli Slaw
Meatless Monday – Broccoli and White Cheddar Baked Potatoes and a Mixed Greens Salad
Taco Tuesday – Ground Turkey Tacos
Wednesday – Baked Chicken Parmesan Sandwiches with a Mixed Greens Salad
Thursday –  Leftovers
Friday – Pizza
What are some of your kids' favorite school lunches?  What's on your dinner menu this week? What recipes are you pinning and planning?
Follow Run DMT on Pinterest for more kid-approved healthy recipes and healthy living tips.