Well, we survived the storm of the first week of school and then Tropical Storm Erika decided to stop by for a visit. If and when hurricanes track towards Tampa, it always seems to happen during September just as we are in full swing of back to school season. Once we get adjusted to the back to school routine, a hurricane or tropical storm threatens to disrupt our days. However, by the time the hurricanes hit Tampa Bay, they are typically just a lot of rain and wind with little damage, thankfully.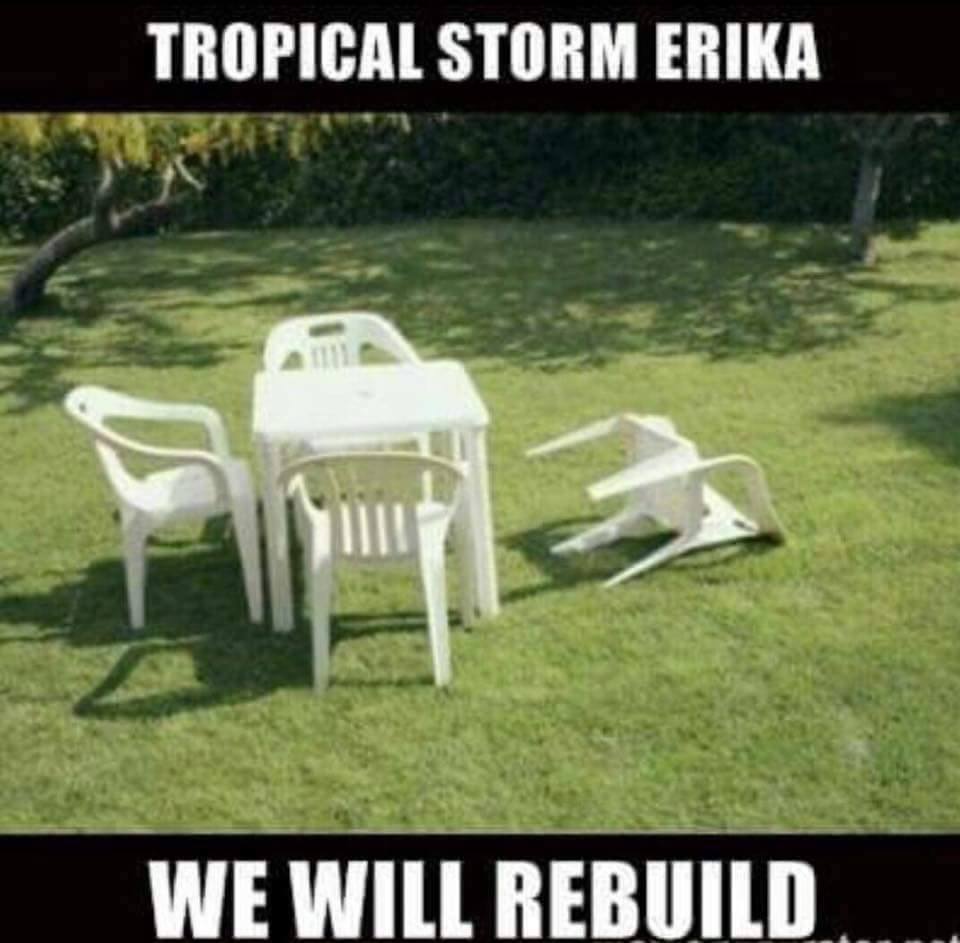 For that reason, Tampa Bay residents rarely take hurricanes seriously. If fact, we have been known to throw hurricane parties like we're tailgating a storm. What else would we do with the time off since schools are closed to be utilized as shelters for displaced residents in mandatory evacuation areas? Prepare for a hurricane? Run to the store and buy batteries and water? Don't be ridiculous. That's what transplant rookie Floridians do. True Tampa Bay residents run to the liquor store for rum and other necessary supplies to make hurricanes. It's a fact.
In all seriousness, last month we had record rainfall and sadly, some people are still dealing with flooding in their homes. While the Tropical Storm Erika may not be a real threat, it still is causing some trouble for the floor victims in the Bay area.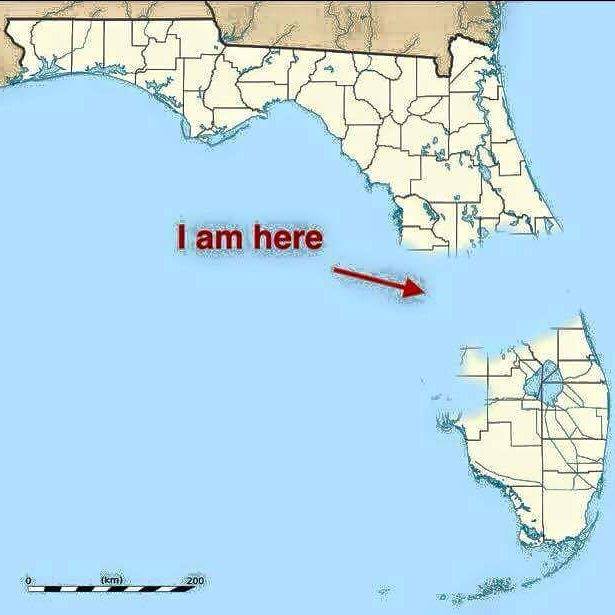 While some residents are filling sandbags, I'm over here filling my hurricane glass with a cocktail. Of course, I'm also planning this week's dinner menu.
Sunday – Grilled Chicken Caprese Sandwiches
Meatless Monday – Roasted Veggies Sandwiches and a Mixed Greens Salad
Tuesday – Chicken Tikka Masala with Kachumber Salad
Wednesday – (Brinner) Omelets with Oven-Baked Potatoes
Thursday –  Butterflied Whole Chicken with BBQ Sauce served with Low Fat Classic Coleslaw and No Potato Salad
Friday – Pizza
How do you prepare for bad weather?  What's on your dinner menu this week? What recipes are you pinning and planning?
Follow Run DMT on Pinterest for more healthy recipes and healthy living tips.