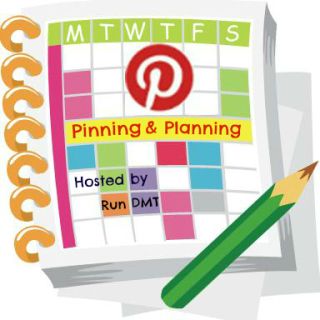 Somebody must have tipped Publix off that I wasn't happy with last week's lack of produce specials in the weekly ad.  Thankfully, Publix slashed its prices on produce again this week.  I love when greens on our plates leave some green in my wallet.
Tilapia is also on sale this week, so I've made the executive chef decision to serve tilapia twice this week.  Hold the phones!  Stop the presses!  That's right.  Unbeknownst to my family, we're eating fish twice this week.  And why not?  It's so healthy, high in protein and full of wonderful minerals selenium, B 12, omega-3 and potassium.  All the good things this runner mother needs to fill and repair her body.  Oh and it's good for my children and husband too.
After drooling over the Publix Aprons Simple Meals Pork Chile Verde With Cilantro Rice Recipe in this week's ad, I'm also considering serving pork to my family. What is happening around here?  First fish twice in one week and now pork?
Even though I'm not the biggest fan of pork, the Pork Chile Verde With Cilantro Rice Recipe sounded so delicious!   I hope the Aprons people are preparing this dish at my local Publix while I'm shopping.  I can't wait to taste it!  Even without sampling it, I've decided to include it in this week's menu.
As for me not eating pork, it's a texture thing.  Recently, I was surprised to learn that lean cuts of pork contain more protein, less fat, less cholesterol and offers as much if not more B-vitamins than other meats.  It really is the other white meat.  And since the other white meat on special this week, a lean pork tenderloin will help me bring home the bacon.
Here's our dinner menu for the week:
M – Skinnytaste Mushroom Stroganoff
T – Sweet Potato Encrusted Tilapia with Cilantro Lime Vinaigrette , Roasted Rosemary Potatoes and Zucchini Chips
W – Publix Aprons Simple Meals Pork Chile Verde With Cilantro Rice Recipe
Th – Banging Baked Fish Tacos served with Low Fat Cole Slaw
F – Pizza
What things are you cooking up this week?  Any new recipes on your menu?  Are you daring to eat a food that you haven't tried in a long time too?  
Link up and share the delicious dishes you are pinning and planning to serve this week.