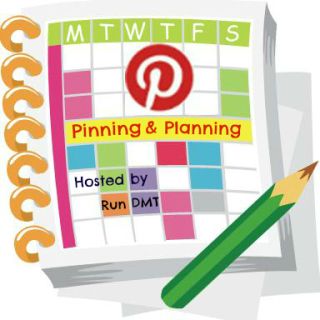 I'm feeling really icky.  I think it's my allergies, but all I want to eat is soup and stay in bed.  I have a very busy week with my second half marathon of the year this Saturday, so I guess it's good that my body only wants to rest.  I really hope I feel up to the race this Saturday.
Chicken and tilapia are on sale this week at Publix.     Plus there's a $5 off $40 Publix coupon in the Sunday paper.  I may buy an extra Sunday paper just to save a few extra dollars of this week's groceries.
There's also a $4 off coupon in the Publix health savings flyer, a Target $2 off coupon online and another $10 off manufacturer coupon in the Sunday paper today.  With all the sniffling I'm doing, I'm definitely stocking up on my Zyrtec!
Yep, it's lot's of chicken soup and Zyrtec for me this week.
Here's our dinner menu for the week.
S – Chicken Pot Pie Soup with drop biscuits
M – Honey Lime Zucchini Quesadillas
T – Tilapia with Lemon Peppercorn Sauce with Couscous and Steamed Broccoli
W – Chicken and Chorizo Paella
Th – Chicken Parmesan (I may baked these cutlets.) with Pasta
F – Pizza
Any new recipes on your menu? 
Link up and share the delicious dishes you are pinning and planning to serve this week.