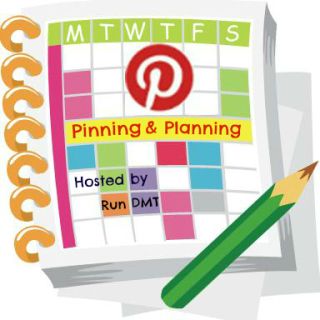 Hello.  My name is Denise a.k.a Run DMT and I am a carb addict.
I have been Cheez-It free for nine months.  My last bowl of pasta was three days ago at Panera, but it was buckwheat soba noodles.
Yes, I have fallen off the carb-free wagon and sadly, I am craving pasta.  I honestly think my body is craving the lycopene more than the pasta.  I miss tomato sauce and crusty bread to dunk in it. I truly believe it is in my genetic make-up to crave sauce (pronounced SAWs).  Growing up, my mom would spend all day cooking in the kitchen making a huge pot of sauce and we would eat huge pasta dinners with homemade meatballs every Sunday.  Mmmmmm….meatballs…not ground turkey balls, but real softball size ground beef meatballs with lots of garlic and oregano that were a meal alone.  Truly yummy stuff.
But it's not just me who's longing for linguini.  Iron Chef Allan mentioned the other day that he misses eating pasta, too.  With that, Iron Chef Allan and I decided that perhaps we should incorporate pasta back into our family meals plans or in other words, pasta with marinara in moderation.  We would bring back pasta dinners on Sunday, like a good Italian family.  Nothing says love like a huge bowl of linguini in the middle of your kitchen table.
As for the rest of the week, we'll go vegetarian for Meatless Monday and eat a bit lighter the rest of the nights.
S – Chicken Cutlets with Pasta
M – Skinnytaste's Eggplant Rollatini
T – Tilapia with Fennel, Onion and Tomato over Couscous
W – Slow-Cooker Sticky Chicken Drumsticks with Rice and Steamed Broccoli
Th – Blackened Baja-Style Tilapia Tacos
F – Pizza
S – Iron Girl Clermont Road Trip
What's on your dinner menu this week?  What foods are you craving?  What new dinner menu ideas are you pinning and planning?