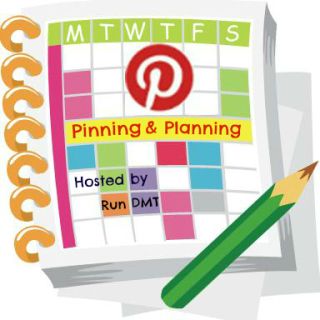 My friend Steph of Orange Spoken hosted this wonderful charity Co-Op to to promote cancer-fighting healthy eating while raising funds for the upcoming Making Strides Against Breast Cancer 5k in Tampa,  For $25, she organized a gorgeous ensemble of produce from Parkesdale Farm to raise money for her team, TeamJudy.  I will be picking up my basket of Parkesdale co-op goodness from Steph today and she promised me eggplant, squash, cilantro and tomatoes in my cornucopia co-op which have incorporated into this week's dinner meals.
This week starts my official marathon training for A1A which means I'm slowly building up the miles and carbs again.  For me, that also means "allowing" myself a pasta cheat once a week.  As I mentioned a few times before, I gave up pasta and bad carbs in May, but for the past month or so, I have been craving pasta and sauce.   With running a good 30-40 miles in a week, I give myself permission to eat pasta once a week.  And it starts on Sunday.
S- Baked Penne with Chicken Sausage and Broiled Eggplant
M – Roasted Veggies and Asiago Flatbread
T – Crock Pot Turkey White Bean Pumpkin Chili
W – Mediterranean Spinach Chicken Burgers with Roasted Red Peppers
Th – Mojo Roast Chicken with Roasted Veggies and couscous
F – Tampa Bay Blogger Meetup at Datz
What's on your dinner menu this week?  What foods are you craving?  What new dinner menu ideas are you pinning and planning?