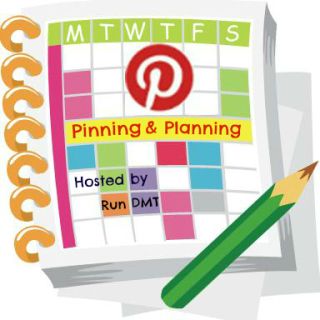 Where did the summer go?! I know it's so cliché but I feel like summer rolled through quickly like a Florida thunderstorm. Although my kids and I did so much this summer, there are still so many summer activities left on our list and it breaks my heart to say so long to summer so soon.
Of course, my kids are ready for school with their new backpacks, lunchboxes and school supplies. They are excited about seeing their friends every day and all their new teachers. All three kids will be in afterschool activities this year, so healthy lunches and snacks full of protein and good carbs will be crucial this year.
During the school year, I dread making lunches every day, even though I know lunches packed by mom are much healthier than the school lunches. But with three kids each with three different requests, it can be a bit overwhelming. I typically chop and prepare lunches at night to save time in the morning. Then in the morning, I throw it all into the lunch box with an ice cold blue block.
Since sandwiches become boring, I've been pinning fun and easy lunch ideas that my kids will love. This pin provides a month's worth of lunch ideas and a printable checklist to make sure you offer your kids a sampling of each of the food groups.  Have you seen the #RocktheLunchbox campaign from Applegate? These lunch ideas are guaranteed to make your kids smile at school.
Tomorrow, the Sunday Supper Movement will share over 50 recipes for kid-approved lunches, after school snacks, sweet treats and quick, easy meals for busy school nights. As my contribution, I will be sharing my green monster smoothie recipe. So stop by tomorrow to take a feast your eye upon the smoothie cleverly named a "Hulk SMASH Smoothie" by my kids.
As for dinner, with it being the first week of school and the first week adjusting into a regular routine, I'm planning easy and quick dinners. Here is how our dinner menu looks for the week.
Sunday – Grilled Buffalo Wings with Grilled Figs and Blue Cheese Crumbled Salad
Meatless Monday – Healthy Vegetable Samosas with Kachumber Salad
Tuesday – Ground Turkey Tacos
Wednesday – Brinner (Breakfast for Dinner) Veggie Omelets with Baked Home Fries
Thursday – Spaghetti and Turkey Meatballs
Friday – Pizza
When do your kids go back to school? What types of lunches and snacks do your kids like to eat? 
What interesting recipes are you pinning and planning? What's on your dinner menu this week?