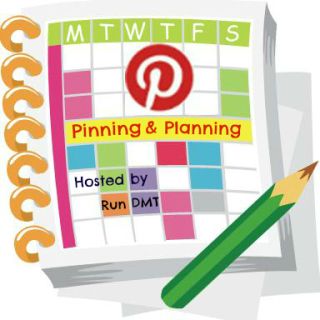 It will be another week of easy meals since my husband travels again this week. We have one repeat meal from last week because a very busy spring break didn't allow me the chance to make dinner at home.  Since last week we found ourselves eating out too much, we need to focus on eating better again.
Between amusement park visits and a long canoeing trip, it was just easier to eat on the go and not have to worry about cooking. Although I try to pack fruit and healthy snacks for my family to avoid some of the unhealthy fast food options, French fries always seem to find their way on my plate.
I did, however, manage to finally bake a delicious Sweet Potato Crusted-Quiche from Elizabeth Nyland's  Cooking With Oil Cookbook. I have a full write-up on Friday for Friday Food Fight, but here's a sneak peek.
The quiche recipe was very easy to follow and the results were perfect. Since that recipe was a winner with my whole family, I am going to test out a few more recipes from Cooking With Oil Cookbook this week.
Speaking of winners with my whole family, I will be joining Family Foodie #SundaySupper movement on Twitter tonight at 7pm, which is a sponsored chat co-hosted by Gallo Family Vineyards. Tonight we will share our favorite family traditional dinners, some new #SundaySupper favorites and how they all pair with wine.
I had the pleasure of a Gallo wine tasting at the Food and Wine Conference last year and I'm excited to experience that all over again in tonight's Twitter chat AND at this summer's Food and Wine Conference on July 18-20.
But for now, let's focus on this week's dinner menu.  Anyone have any suggestions for what pairs nicely with a turkey burger? For me, Prosecco pairs well with everything.
S – Turkey Burgers with Low Fat Classic Coleslaw
Meatless Monday – Black Beans and Rice and Healthy Baked Plantains
T – Sweet Potato Egg Cups with Zucchini Pancakes (found in Cooking With Oil Cookbook)
W – Baked Fish and Chips with Jicama Mango Salad (Salad found in Cooking With Oil Cookbook.)
Th – Ground Turkey Tacos
F – Pizza
What's on your dinner menu this week?   What recipes are you pinning and planning?