April showers bring May flowers and the Jasmine is in full bloom in Tampa Bay and blowing through my mind.
On Saturday, the family and I visited Tampa's Riverfest, a family-friendly festival along the Riverwalk adjacent to the Hillsborough River in Downtown Tampa. Although the Riverfest has points of interests all along the 2.4 miles Riverwalk path, we partook in the festivities at Curtis Hixon Park and the Waterworks Park.
By following the sidewalk along the north end of the Riverwalk, we had the chance to experience and explore a new-to-us side of Downtown Tampa while offering the kids an opportunity to play two at different parks less than half a mile apart.
The north end Riverwalk also led us to Ulele and its award-winning craft beer brewery, which paired perfectly to a warm day at the park. During our visit, we happened upon a brewery tour where my husband could finally meet the man behind the beer curtain and hear Tim's first-hand accounts and passion for crafting Ulele's beer.
It also offered an opportunity to sample Ulele's newest beer Tap #7 – a honey lager aged in a Four Roses Bourbon. While I prefer lighter beers on a warm day, I found this beer to be very refreshing and not too heavy and the bourbon added a nice complexity.
Speaking of lighter beers, we also had a chance to sample a soon to be released beer for Cinco de Mayo, a lager similar in taste to Corona Light and surprisingly only 92 calories! It just needed a lime.
After our tour, we ordered Ulele ice cream for the kids and headed on our way back to Curtis Hixon on a Water Taxi. It was a gorgeous Riverfest day!



Since Ulele has a taste of Cinco de Mayo on tap, I should share my favorite Tex-Mex dishes for Cinco de Mayo.
For Breakfast…
Strawberry Avocado Lime Smoothie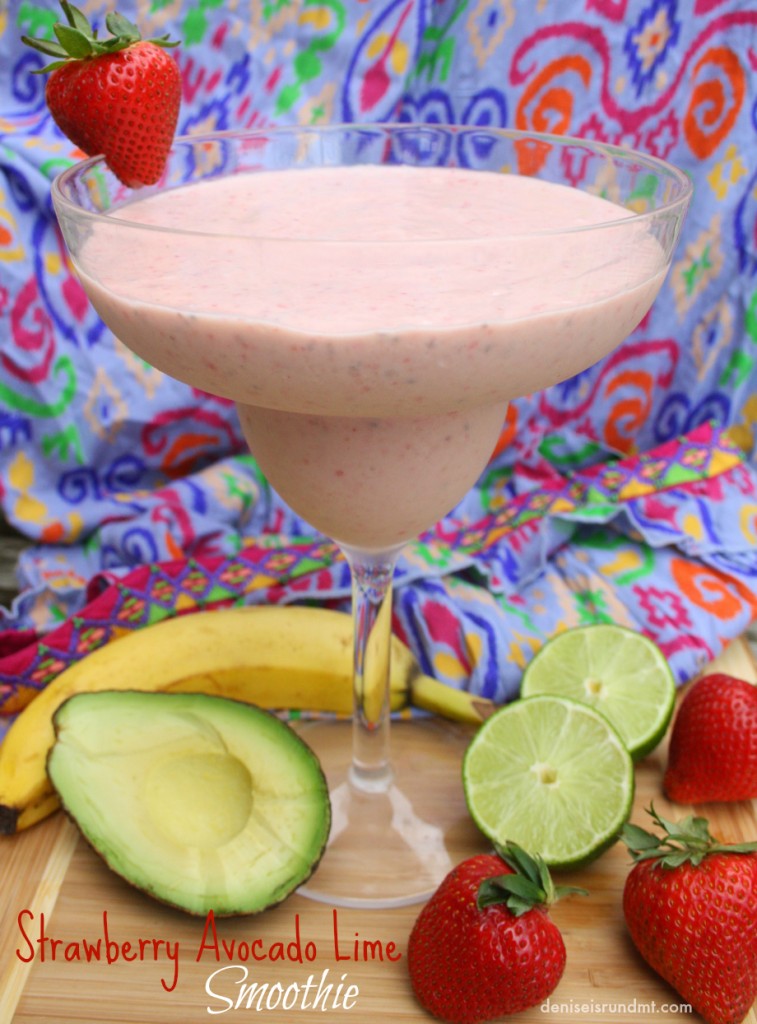 For Dinner…
For Dessert…
And of course, we can't forget the Margaritas!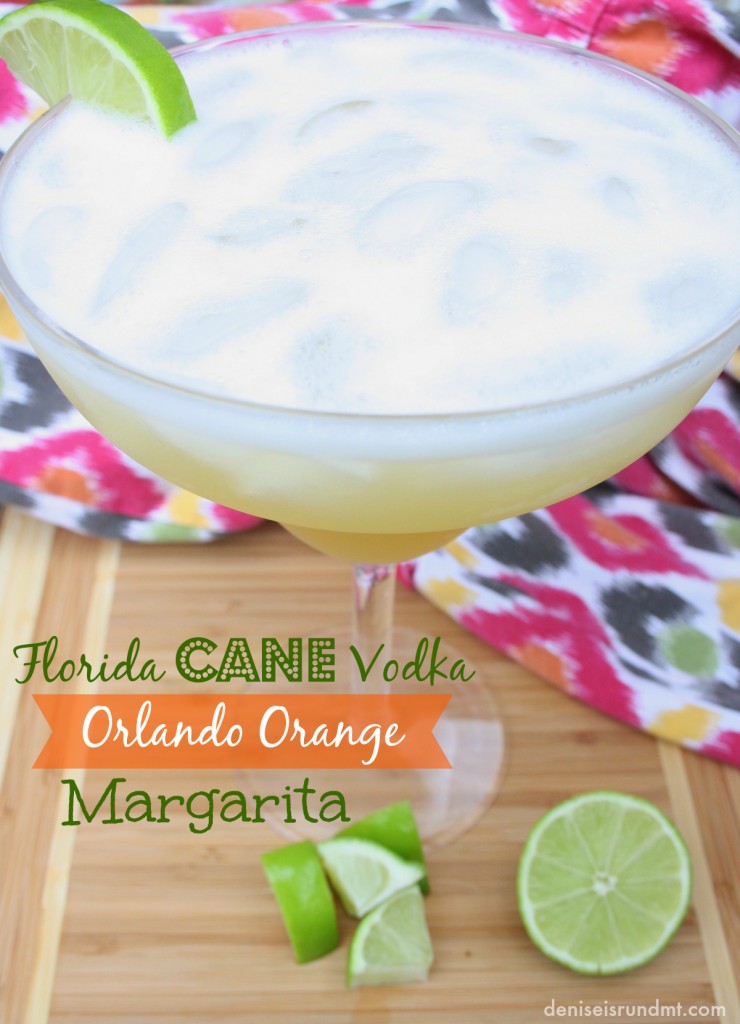 What's on your Cinco de Mayo menu?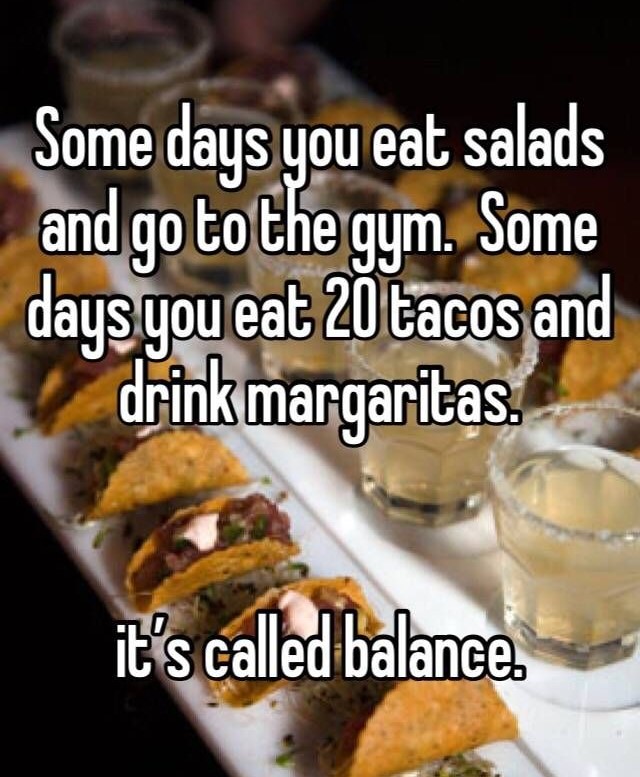 Here's our dinner menu for the rest of the week.
Sunday – Grilled Buffalo Wings with Blue Cheese Broccoli Slaw
Meatless Monday –  Caprese Sandwiches
Tuesday – (Brinner) Veggie Omelets
Wednesday – Philly Cheese & Chicken Sandwich
Thursday – Ground Turkey Tacos
Friday – Pizza
What recipes are you pinning and planning for dinner this week?  What's on your dinner menu?
Follow Run DMT on Pinterest for more kid-approved healthy recipes and healthy living tips.