When I began drafting this post, I had a moment of self-admiration and amazement. As I began listing the events I was most proud of, I honestly couldn't believe all the things I had done this year. It has been a truly amazing year in terms of opportunities, goals, challenges and achievements as a runner and a blogger.
From the start of 2014, I undertook a series of personal challenges beginning with the #LoveThighSelf Challenge, where The Mom Buzz and I encouraged women to love and accept their bodies. What unfolded as a personal battle, the #loveThighSelf Challenge changed the way we view our bodies. By learning to love every inch of our own bodoes, we inspired other women to do the same.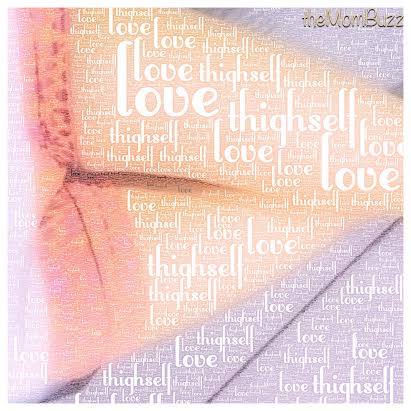 Early in the year, I decided to take on four running challenges, Digital Running Time of the Seasons Series, Best Damn Race Challenge, Gasparilla Distance Classic Mic Ultra Lime Challenge and the Florida Road Races Halfathon Challenge Series. The first marathon of the year would fall between the two February challenges, making February a very tough running month for me!
The Best Damn Race Challenge required me to run back to back races, a 10K and 5K, but the shorter distances would help me work on my speed during the thick of my A1A marathon training.
A few weeks after the BDR Challenge, I completed my sixth marathon, A1A Marathon. I finished just under five hours (4:59) but I had hoped to do better even though I still PR'd. I loved everything about this marathon (the course, the spectators, the city, etc) and immediately signed up to do in again in 2015. Later in the year, I would learn that it would be my tenth marathon for the tenth anniversary of the A1A Marathon.
The Gasaparilla Mic Ultra Lime Cactus Challenge followed less than a week later after the A1A Marathon. For years, I had dreamed of completing a Gasparilla Distance Mic Ultra Challenge and while still recovering from a marathon, the Lime Cactus Challenge seemed best by choosing the lesser of the three evils challenges. I had no real goal for this challenge other than surviving a 15K and an 8K over two days. I'm proud to say I successfully ran for the booty of this pirate-themed race (with the addition of the 5K with my daughter) and lived to tell the tale, me hearties.
In March, I signed up for Digital Running's Time of the Season Series which required me to complete a race a month before I could earn of the interlocking season segments. This year, I successfully earned three (Spring, Summer and Autumn) of the four pieces as well as the Interstate Challenge by running 2 marathon in two different states.
After applying for the New York City Marathon three years in a row, I would finally have my moment to run the widely popular New York City Marathon in 2014. Little did I know, I would set out to run the Chicago Marathon as well. Honestly, the Chicago Marathon wasn't even on my radar until several of my running friends made the lottery back in March. When my Facebook feed blew up from friends announcing their Windy City marathon destination, then I regretted not applying for it. Then like a sign, my SIL shared the Danny Did Foundation's plea for runners for charity and the rest is marathon maniac history.
As part of #TeamDannyDid, I successfully raised $1500 for the Danny Did Foundation to help educate and prevent SUDEP (Sudden Unexplained Death of Epilepsy) AND I ran the Chicago Marathon a month before the New York City Marathon.
Training and raising money for charity was a truly eye-opening experience. I learned so much about the process and through it, I made the promise to always give back to others who choose to run for charity.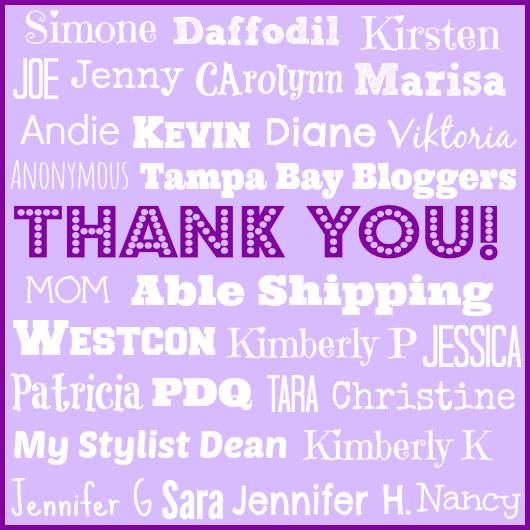 With spectators of four rows deep for nearly 26.2 miles, the Windy City left the Big Apple with some mighty big running shoes to fill. Running two HUGE destination marathons back to back was like a dream come true and I am truly thrilled I had the chance to live this dream. As long as I waited to live my New York City Marathon in a what felt like a New York Minute, I decided from the start to take my time and enjoy the journey. Even though the cold temperatures scared many spectators away, I still soaked it all in and loved every moment because who knows when I would be back. This was my chance of a lifetime to love it and I cherished every inch of that marathon.
Between Chicago and New York, I completed my first half marathon of the Florida Road Races Halfathon Series, the Halloween Halfathon. I really loved the Halloween themed-race and flat, fast course at Fort Desoto. Plus, it gave me a chance to dress as Flo from Progressive and a glimpse as what to expect at the Florida Beach Halfathon in March.
As if two marathons back-to-back weren't enough, I decided to go for a third marathon in seven weeks making a total of four marathons this year. Since I was sort of locked into this whole Space Coast Big Bang Series, I elected to go for a Space Coast Marathon redemption after my pathetic finish three years prior. I am proud to report that I indeed redeem my time and earned my second medal in the series.
After Space Coast, I wrapped up my racing year with the Holiday Halfathon and completed my second Halfathon Series race. I also earned my third segment in for the Digital Running Time of the Seasons Medal.
In 2014, I ran
four marathons
five half marathons
one 15K
three 10Ks
one 8K
seven 5Ks
for a grand total of 21 races!
I earned a marathon PR at A1A Marathon and an age group award at Rap River Run 5K. It has been an racing incredible year!
But the fun didn't stop at the finish lines!
As a blogger, I also have experienced some of the most incredible opportunities! Through a partnership with the Tampa Bay Bloggers and the Straz, I have enjoyed the most magnificent performances.
In 2014, I remained an ambassador for Feetures! and The Walking Company but this year, I was also selected as a Lennar Mommy Certified Blogger along with The Eco Chic and Having Fun Saving. I also had the chance to drive so very cool cars through the Reeves and Run DMT #ARunnersDrive campaign.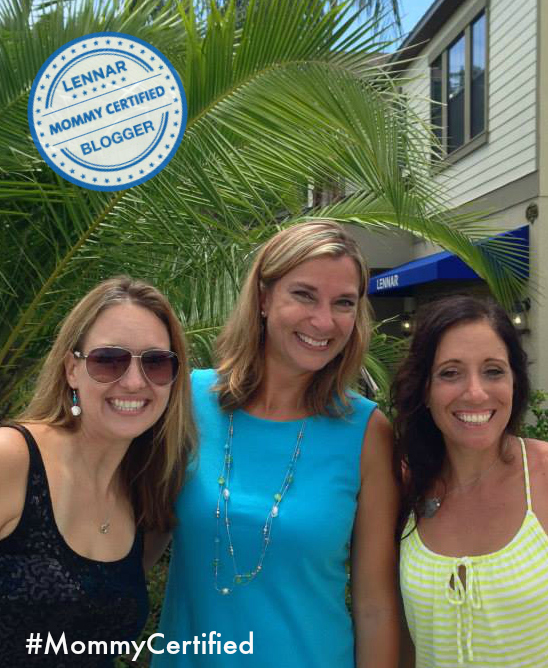 Through my participation with the Sunday Supper Movement, I traveled to Wisconsin and shared my tips for a healthy family lifestyle in a Google Hangout sponsored by American Family Insurance. My recipes are featured on the American Family Insurance site as well as the American Family Choose Dreams e-cookbook. (Download your free copy here.)
In 2014, I was selected as a Yelp Elite and a Trekaroo Superoo, which offered me the chance to travel with my family to some of the most gorgeous destinations, such as Marco Island, Epicurean Hotel and the Tradewinds.  Developing my niche as a travel runner blogger also opened doors for my family to experience new-to-us amusement parks like LegoLand and Lowry Park Zoo.
The icing of my travel cake was when I was invited to attend MomsRisings' Good Food Force Conference in Washington, D.C., which served as the perfect setting for power-hitter, game-changer moms. A city surrounded by living and memorialized by powerful leaders set the tone for a conference that encouraged moms to take action for a healthy foods for our kids. I learned so much from the incredible women of Moms Rising and I hope to continue my advocate educational journey.
Oh and did I mention I met the stars of the Dolphin Tale 2 AND interviewed Harry Connick Jr? Oh yeah. That really happened and it was mind-blowing!
As I said from the start of this post, I simply cannot believe all the incredible opportunities I experienced in just one year! It has been a long road coming filled with hard work and perseverance. I feel truly blessed and I hope that 2015 brings more of the same.
However I would be fine with fewer marathons.
Run DMT in 2014: A Year in Review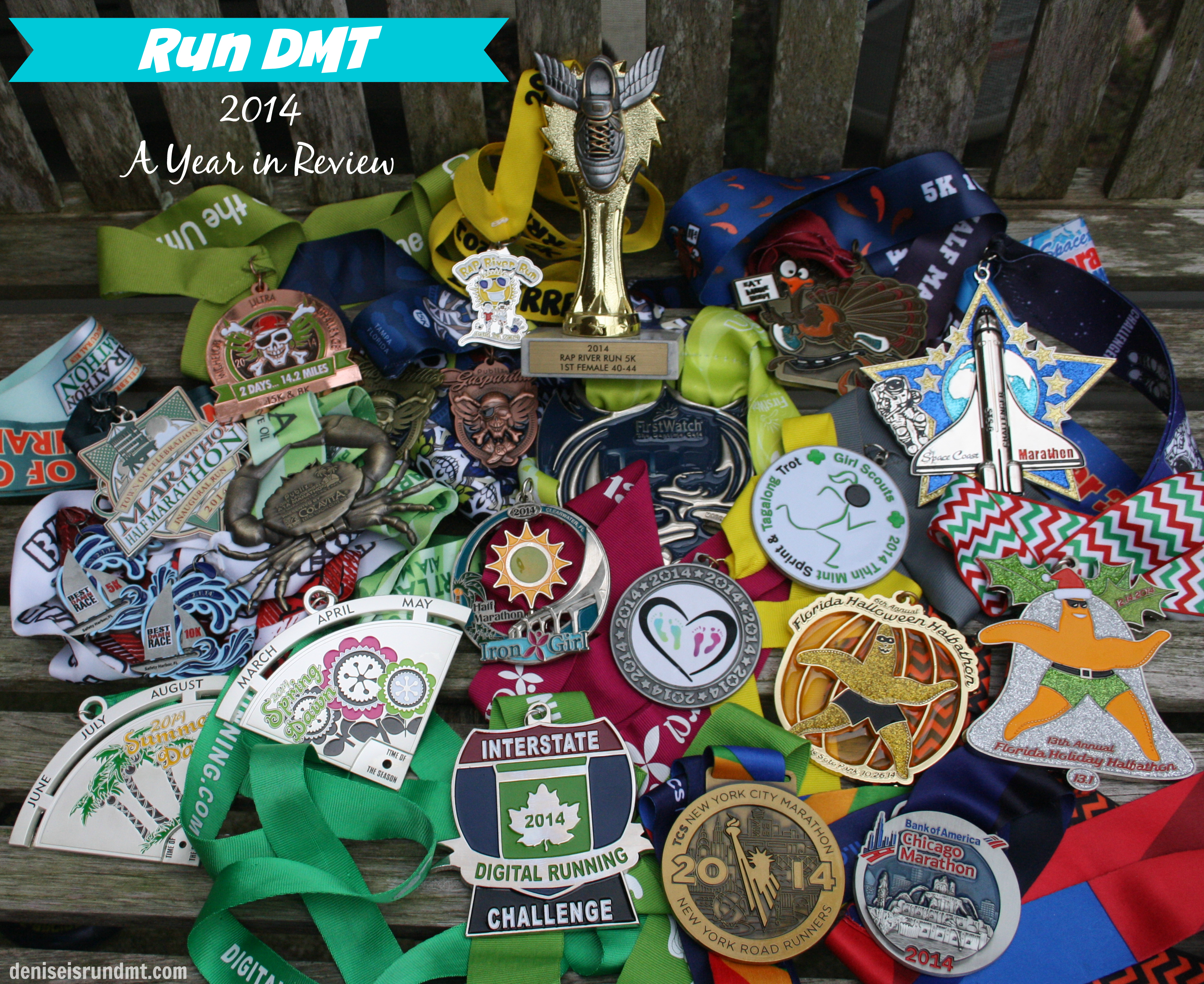 In 2014, I ran a total of 21 races!
Read all the Run DMT, a marathon mom on the run recaps here.
Most Popular Post of 2014
13 Things You should Know About ALS Before Taking the Ice Bucket Challange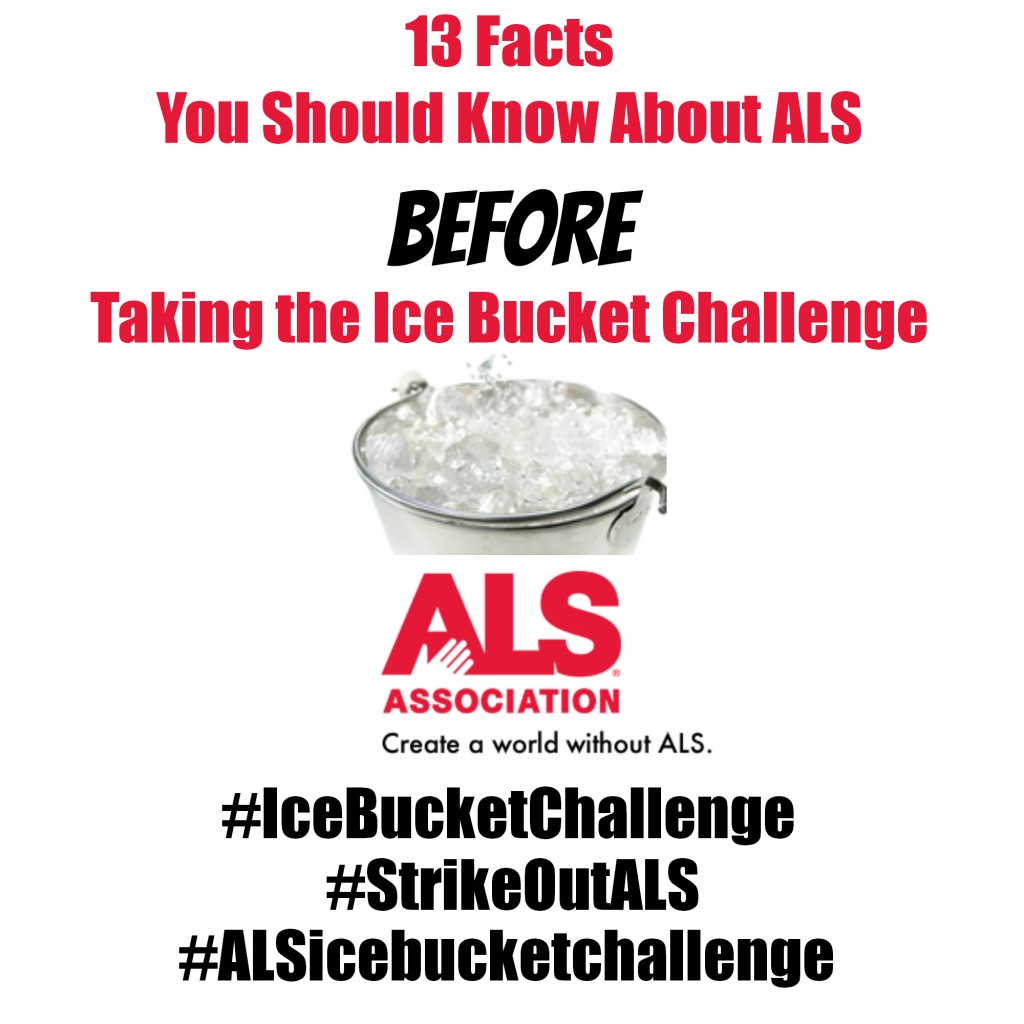 Second Most Popular Post of 2014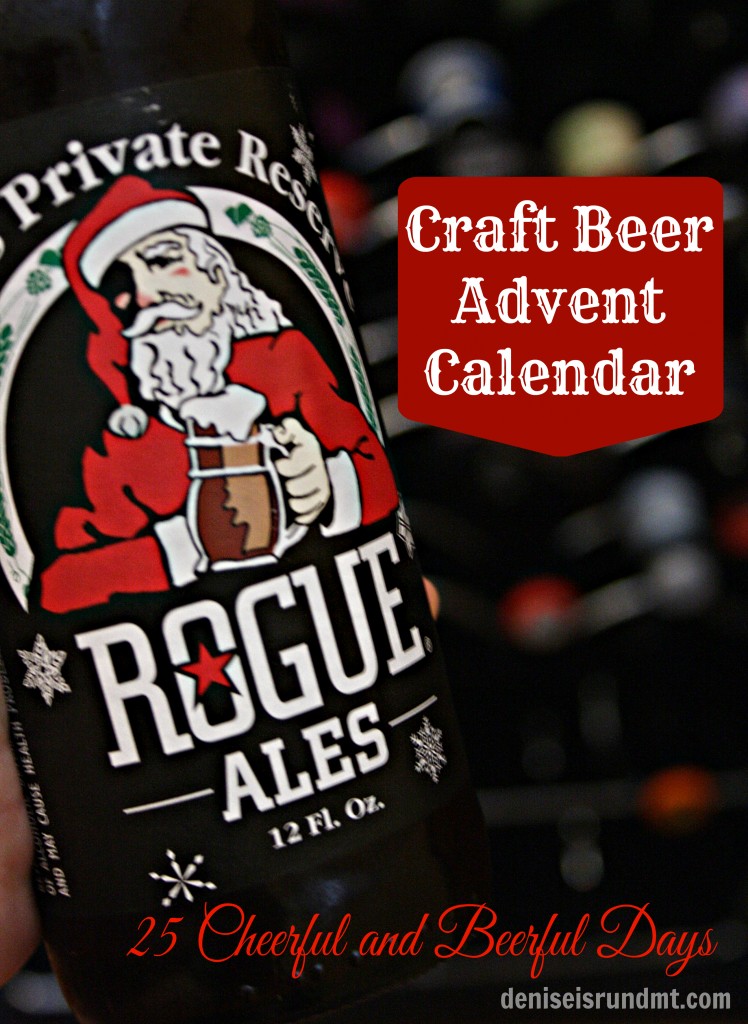 Most Popular Post of All Time
Peanut Butter Delight Pupcakes
Most Popular Pin
6 Steps to Sexy Legs This Summer